Job Vacancy
Trade News from Spinney (Staffordshire) (Trade)
Spinney Motorhomes & Caravans are the biggest and the best in the North West with two state of the art dealerships based in Cheshire and Staffordshire offering the very best in all things travel. Due to our recent expansion we are currently seeking a full time service technician to join our busy team in the workshop at our Silverdale branch. Ideally experienced in this line of work or possessing similar transferable skills the successful applicant must have a hands on, 'can-do' attitude with previous experience and confidence to work with a variety of tools. The ability to learn, problem solve, be confident in speaking and dealing with customers and the capability to be flexible will also be advantageous. Above all, we are looking for a dedicated, motivated and hardworking character who is, by nature hands on and ready to embark on a career with Spinney at this busy and exciting time. Possessing your own basic tools would be required but other specific tools are provided as well as specific training. Clean, current driving license essential. Hours of work and salary discussed in more detail upon application.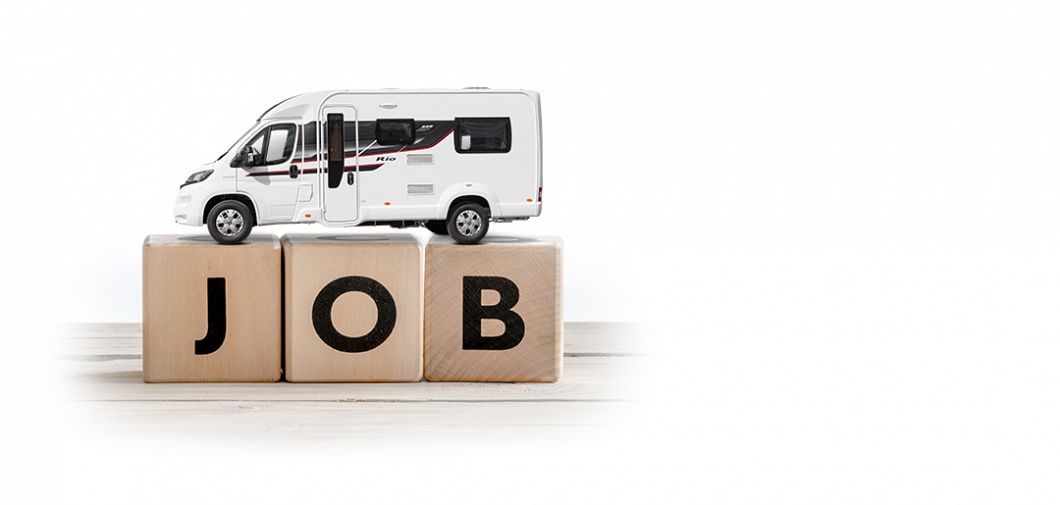 Use any of the options below to contact Spinney (Staffordshire)
Main Caravan Dealer for...

View all stock of...
2. Visit Spinney (Staffordshire)
Spinney (Staffordshire)
Stonewall Place, Newcastle Road, Silverdale, Staffordshire, ST5 6NR
Get Directions