Kenmore on Facebook & Twitter
Trade News from Kenmore Caravans (Trade)
Follow us on Twitter and Find us on Facebook, lots of special offers exclusive to followers coming soon! Visit our homepage www.kenmorecaravans.co.uk and scroll down to the bottom of the home page to pick up the links to both.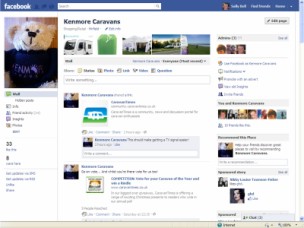 Use any of the options below to contact Kenmore Caravans
Main Caravan Dealer for...
View all stock of...
2. Visit Kenmore Caravans
Kenmore Caravans
Huddersfield Road, Mirfield, West Yorkshire, WF14 9DA
Get Directions